McAtamneys Traditional Butchers
Forestside Shopping Centre are delighted to announce the opening of  McAtamneys Traditional Butchers. Established in 1933, the McAtamneys have been in the butchery trade for over 75 years and were awarded Northern Ireland Butcher of the Year in 2013 followed by amongst others winning  Multiple Retailer of the year award in 2015.
The business having being established by Mr John McAtamney is now owned and managed by the third generation of the family, Mr Oran McAtamney who in by the mid 90's had established a partnership with a long standing employee Mr John Apperley.  This partnership led to business expansion throughout Northern Ireland.
Farm quality assured produce and excellence in customer service provision is at the core of the McAtamney's ethos and continues to be the recipe for its success.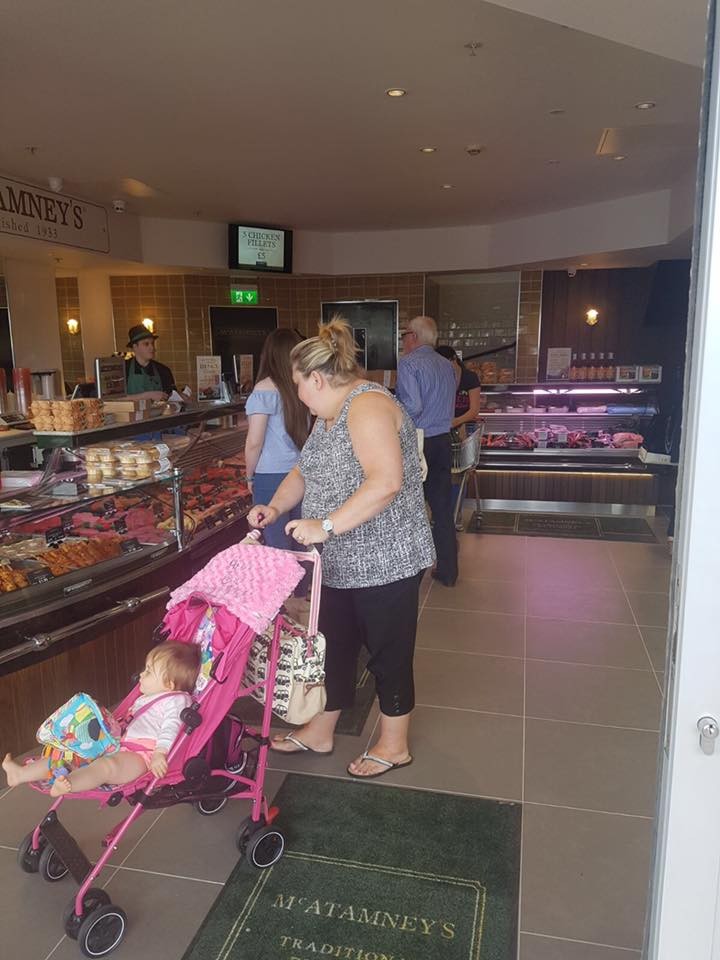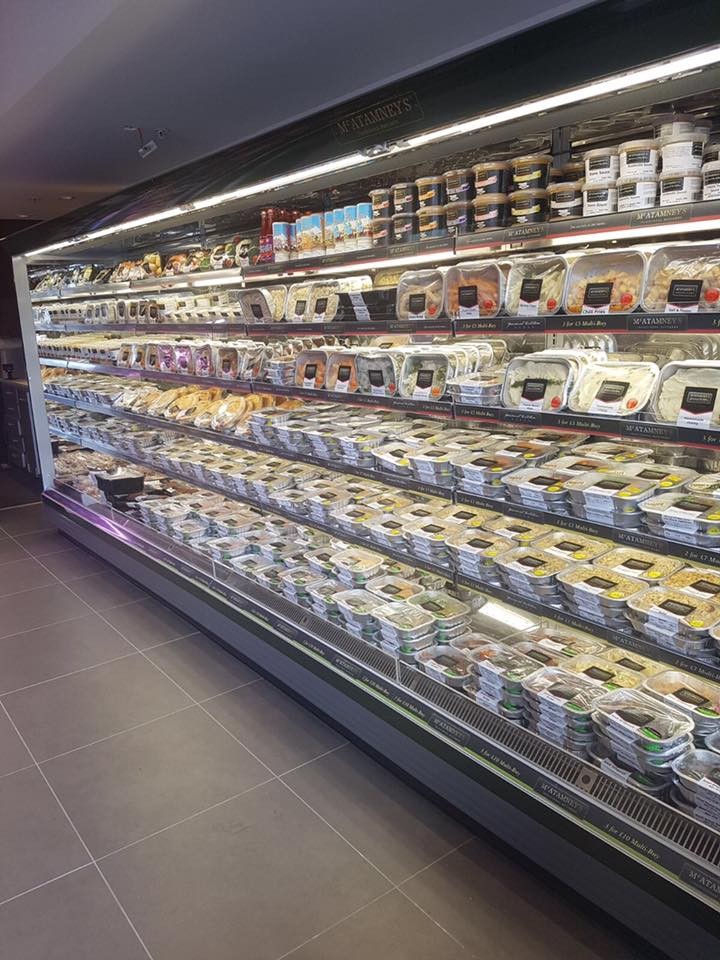 McAtamneys Traditional  Butchers  provide 'high quality hand-picked farm quality assured produce sold in modernised retail outlets.' 
Im sure once our customers try they will agree..McAtamney on the Label, Means Quality on the Table!