Transeasonal: Burberry-inspired Layering
I love summer, I love bumming about the beach in the sun, the bright evenings and I really love summer clothes. But the changeable weather in the last week and the dawning of the new season campaigns I'll be styling means that I've had to turn my attention to A/W14's trends. Browsing through a stack of glossies I was really surprised to find the collection that most caught my eye was Burberry Prorsum.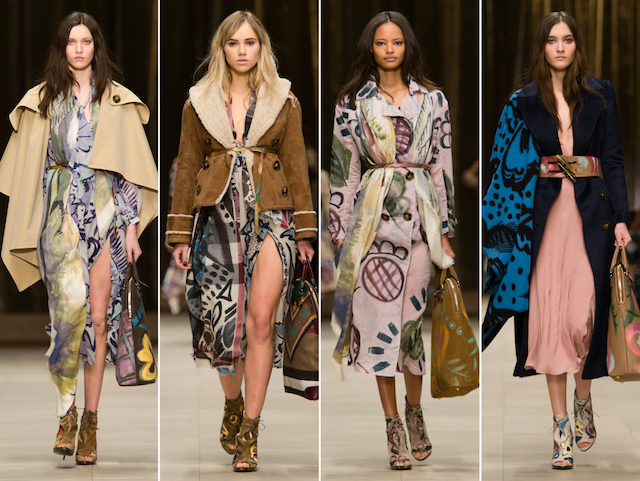 I've never been a massive fan of Burberry, I suppose because I'm old enough to remember the horror that was Daniella Westbrook in her head-to-toe-and-pram Burberry check ensemble, and the chavvy check baseball cap nightmare of the late 90s. But that is all a distant memory as I look at images of Christopher Bailey's gorgeous outfits on Suki Waterhouse and Cara Delevingne.
The looks are heavily layered, light floaty patterned lengths with chunky knits, blankets and embroidered sheepskin, all belted at the waist to create a more streamlined silhouette - it's a cosy, grown-up seventies-inspired look. The colour palette is soft, but rich. This is great for right now- light floaty pieces can be worn now in the sun, with an optional knit throw-over for showers and cold spells. To get this look, opt for richly coloured floaty patterned pieces, this primrose kimono from Oasis and floral dress from Monsoon are perfect for this look.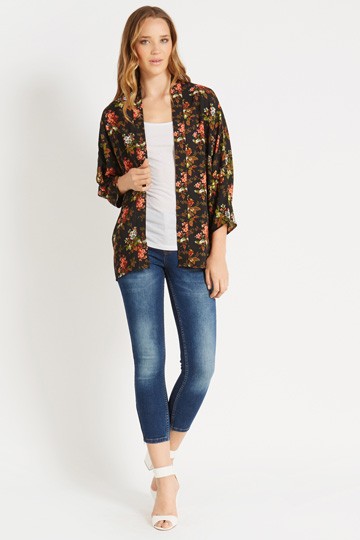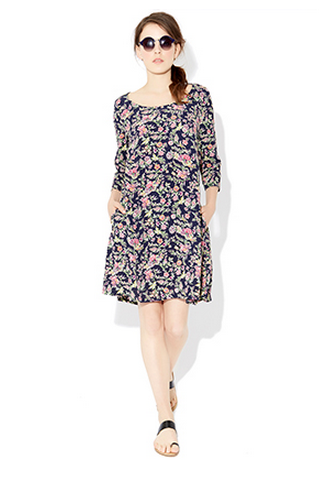 H&M have an amazing long-sleeved floral maxi in store at the moment- very Stevie Nicks and would work brilliantly in a few months with these M&S boots and a sheepskin jacket or now with a wedge or sandal.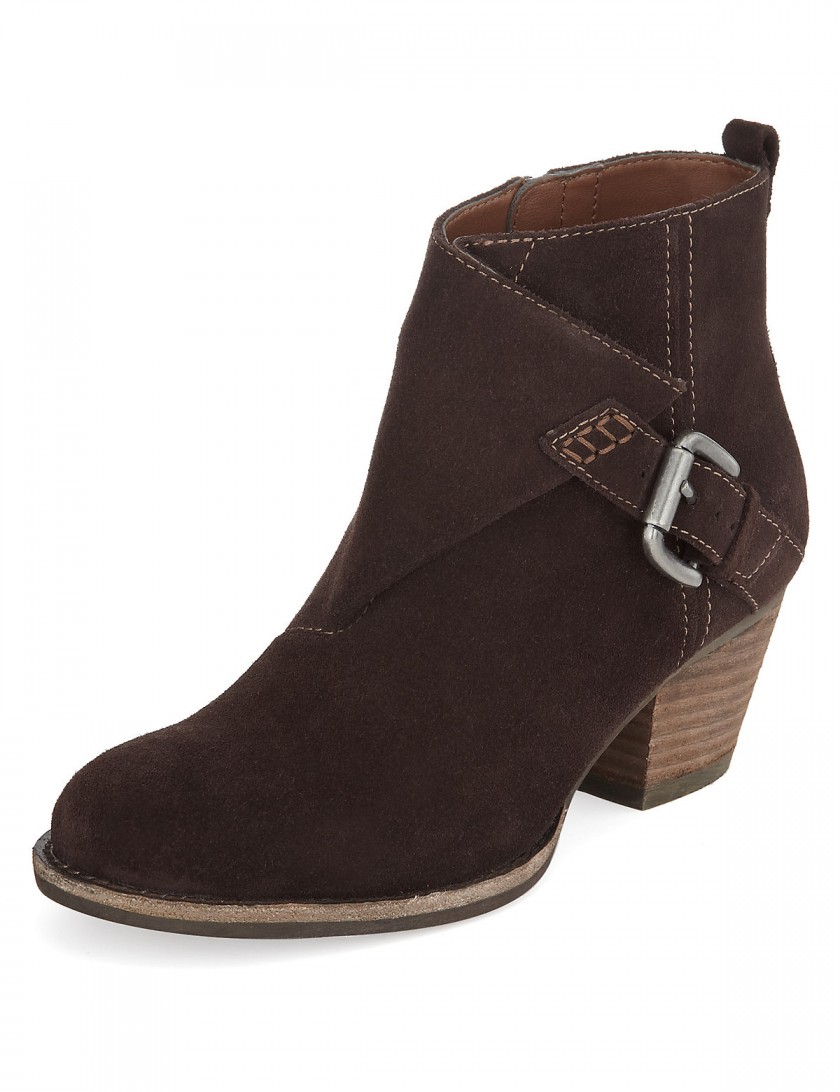 This structured dress from H&M channels the painterly daubs of the Burberry collection, but is neat enough for summer office wear. This slouchy knitted kimono from Marks and Spencer is a great piece to layer and belt over dresses.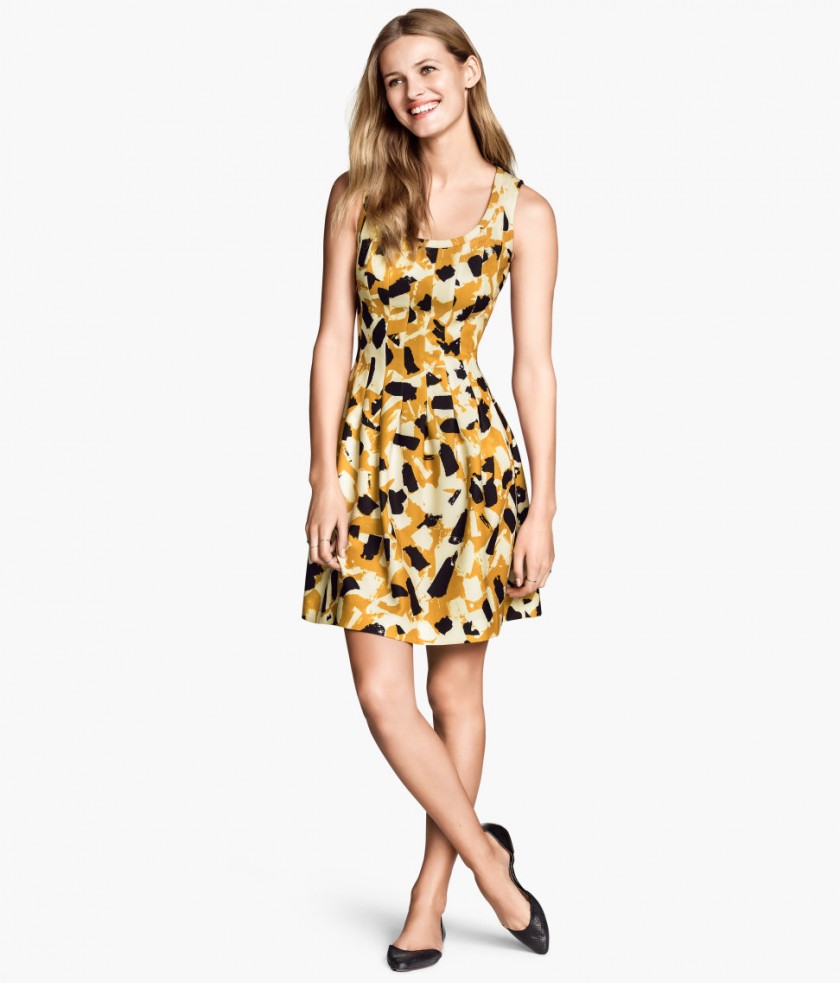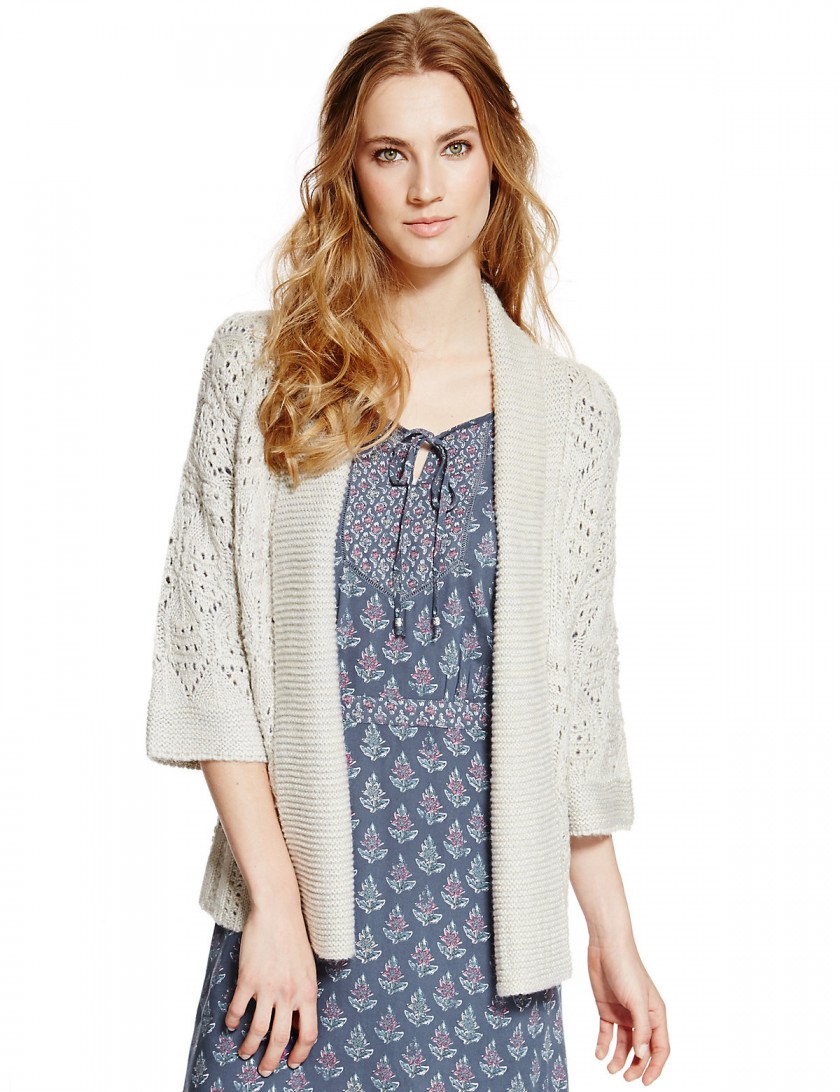 Keeping with the Burberry theme, their Spring Summer collection was pretty amazing as well- gorgeous ladylike pieces in ice-cream colours. I found this beautiful wool-mix coat in New Look, which is a dead-ringer for one on the Burberry catwalk.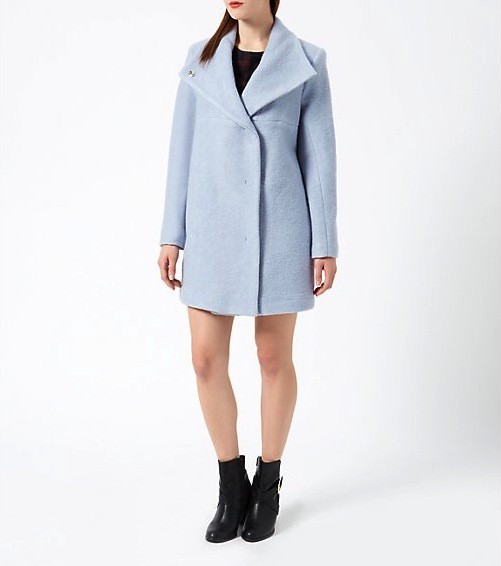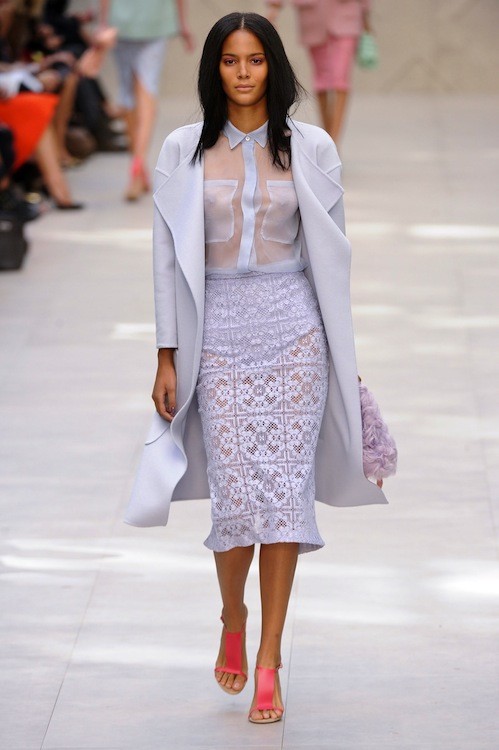 I'm still buying few summer pieces in the hope we can still get another month and a half of good weather. Of course, the Burberry classic is the trench, the perfect transeasonal piece. Warehouse have a great version in at the moment.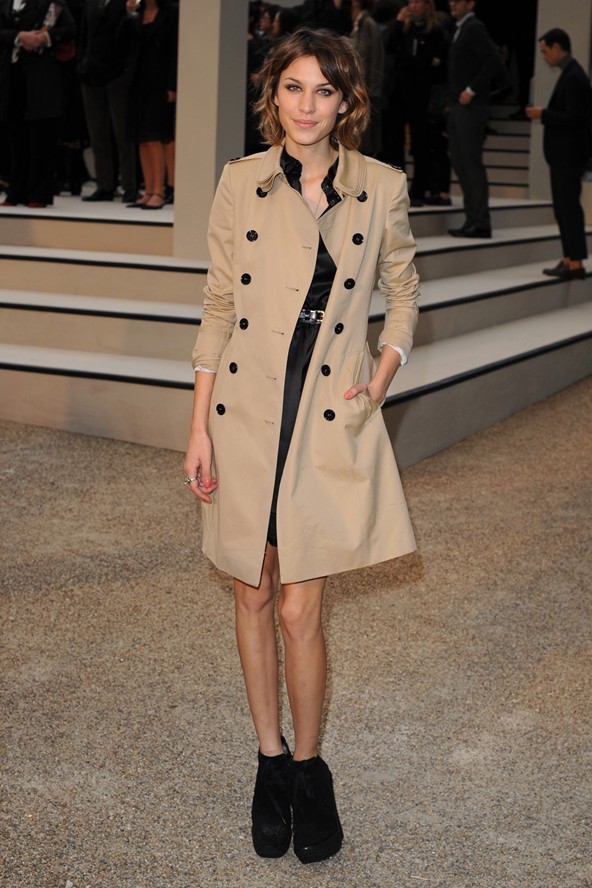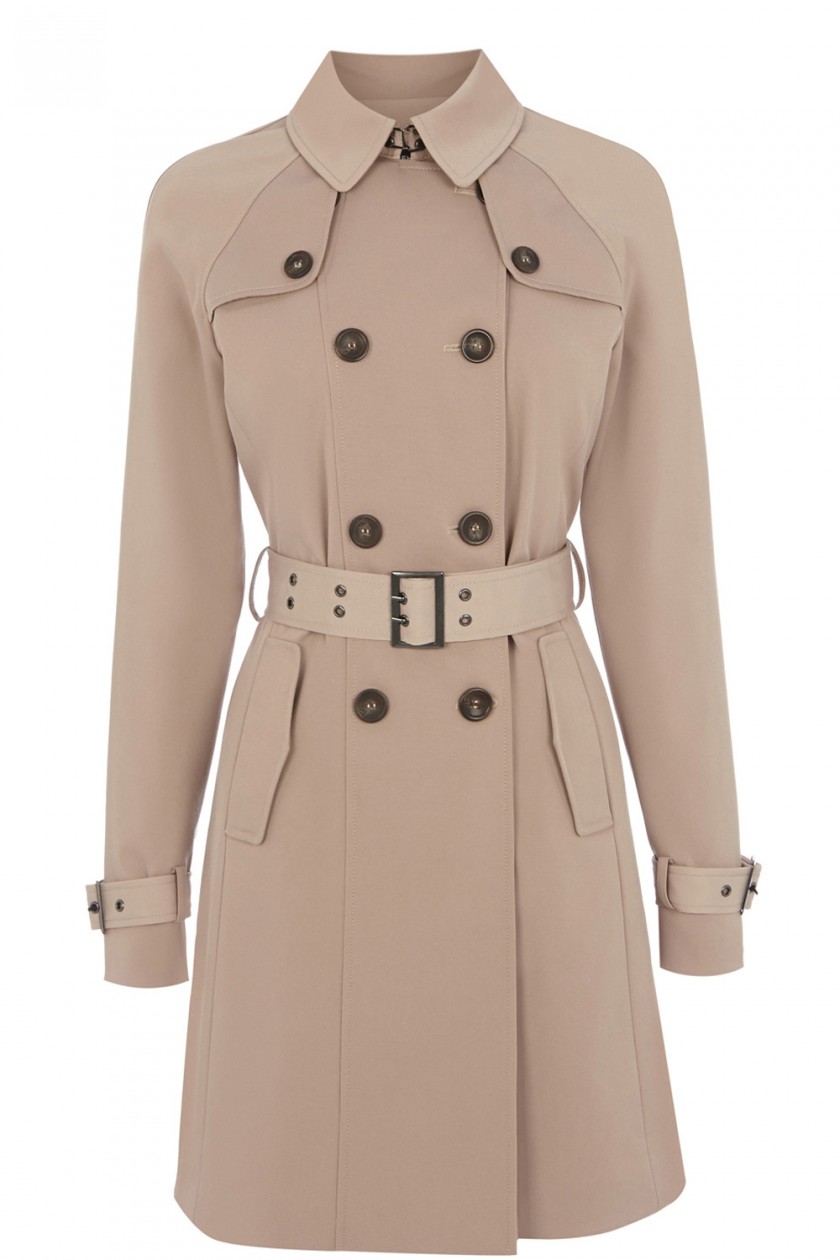 I'll be keeping my eyes open over the next couple of months for other pieces to add to this look, so if you're a Burberry fan, keep an eye out for the next few installments!
I found a few other bits and pieces when I was browsing about. This sweatshirt from H&M is cool- I always have a sweatshirt either stuffed in my bag or tied around my waist in case of chilly evenings.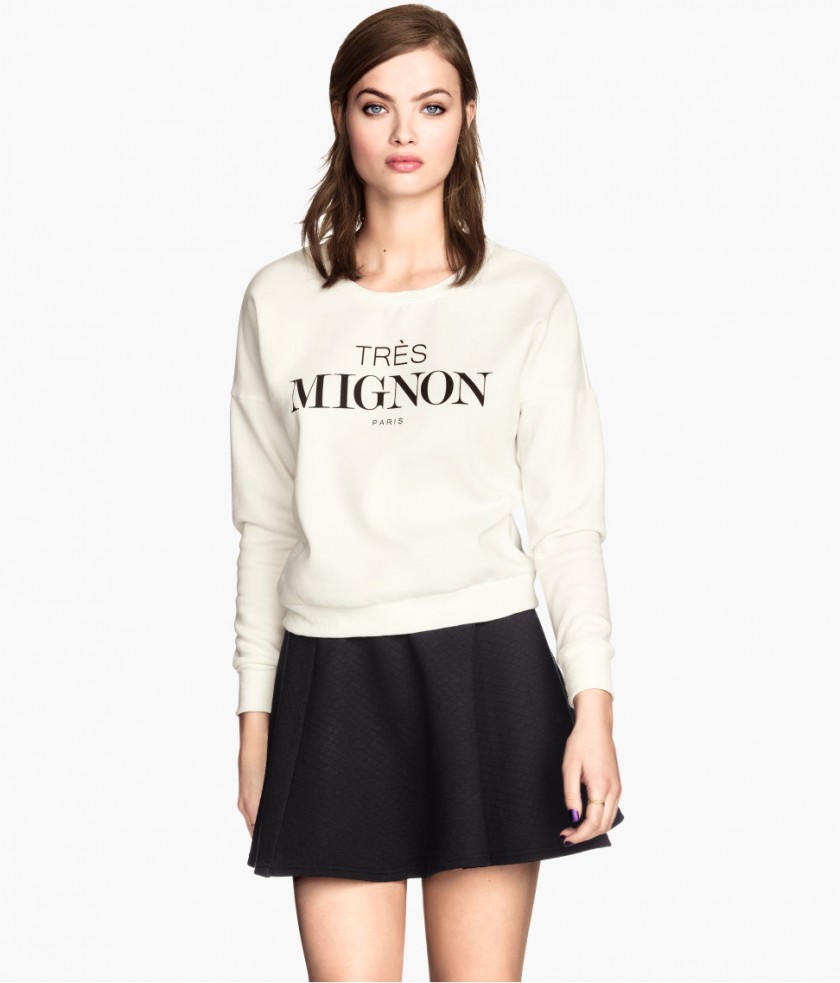 This coat from Savida in Dunnes is great- the classic houndstooth print and the cut of this coat is reminiscent of the 60's, which has another wee revival next season.