Spring Clean.
I don't know if it's the fact that the sun coming through the window makes me want to add more colour and summer to an interior, or if the bright light shows up the dust and smudges that had disguised themselves in the dull winter gloom. Either way, the few hours of sun we've been having has inspired me to do a bit of a spring clean. Of course, not being much of a domestic goddess, I will look at interiors but I won't insult you by giving any household tips, and will instead concentrate on your wardrobe and skin.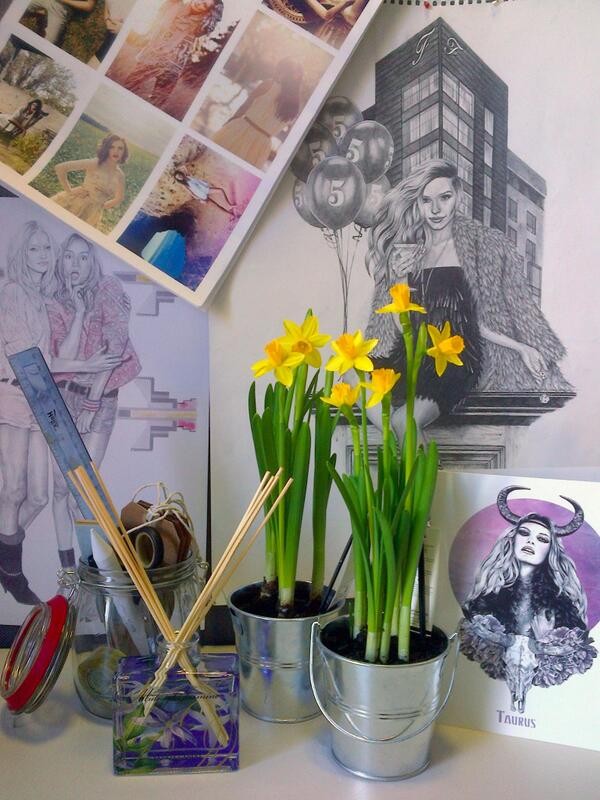 I moved into a new office in October, in one of the gorgeous big townhouses on the Malone Road. Last week, five months after I moved in, I decided that I should prettify it and make it look like I'm actually staying. I popped up to Forestside with the following thoughts: I wanted pretty flowers, I wanted to make the room smell lovely and spring-y and I needed some aesthetically pleasing storage for my desk.
HOME/ OFFICE
First stop was Dunnes to browse their gorgeous homeware. The Paul Costello range is beautiful, very elegant and sophisticated but I was drawn to the more eclectic, bohemian style of the Carolyn Donnelly range. I picked up a few of the kitchen jars, which make perfect holders for all my pencils and drawing bits and bobs. I also loved the floral water jug, which I thought would make a gorgeous vase. For gorgeous smells I headed to Yankee Candle and chose the Midnight Jasmine reeds, as I knew that had I bought a candle I a) would never remember to also have a lighter and b) would worry I'd forget to blow it out.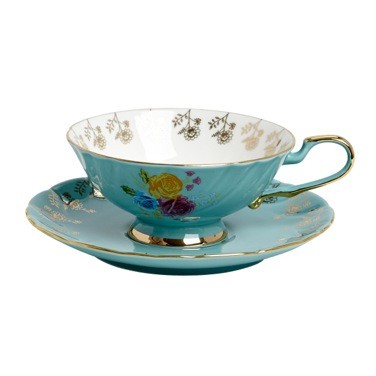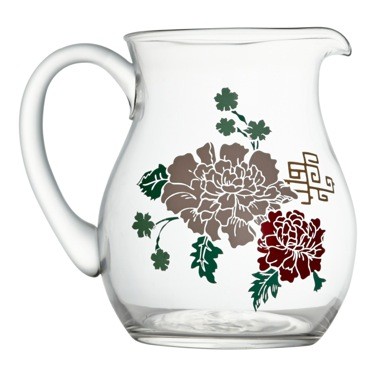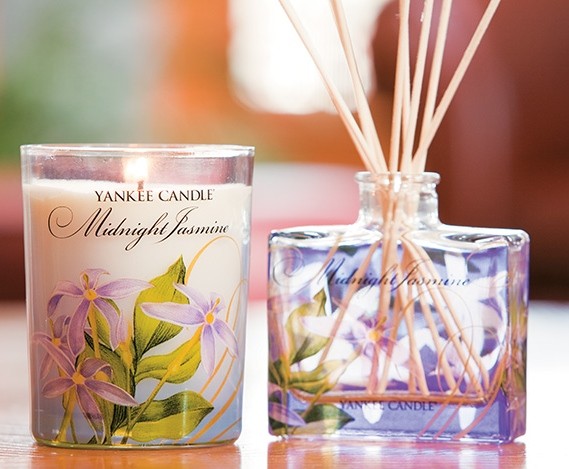 On to the flowers - I have to say this took me ages. I went to both Marks and Spencers and Sainsburys and ummed and ahhhed over the huge range and eventually settled on daffodils in tiny silver buckets. And lovely they are too, nothing cheers up a room or a desk like fresh flowers.
WARDROBE
We are all guilty of hanging on to clothes we don't ever wear. By giving your wardrobe a really good clear out, you'll save time getting dressed every morning, rotate your outfits more, determine where the gaps are in your wardrobes AND feel really smug and pleased with yourself, (because you'll have a really organised wardrobe and made a big donation to your local charity shop)
Here are a few tips on getting prepared for this wardrobe-a-thon.
Choose a morning/afternoon where you won't be disturbed. 
Make sure you have good music playing.
Open the windows to let air in and dust out.
Have a full length mirror in the room
Wear clothes that are easy to pull on and off
Have your hair and make-up done and wear decent underwear- I know that sounds crazy, but if you look like hell when you're trying things on, the reject pile is going to be ma-hoo-sive and you'll end up keeping a onesie or something. Or you'll end up lying on a heap on clothes in tears.
Clothes should be divided into three: keepers, charity shop/friend donations and unsures. Try on the unsures: only keep items that fit, that are in good condition, that suit you and your lifestyle and that make you feel good.
Restock your wardrobe with the keeper items. Invest in new hangers, scented wardrobe sachets and a little box or basket (try Dunnes) of essentials: lint roller, needles and assorted threads, pins (Sainsburys)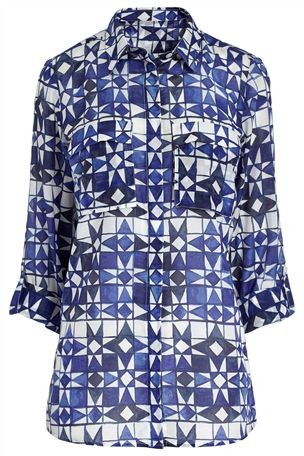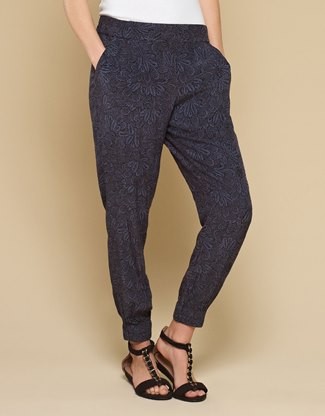 At this time of the year, I suggest injecting a bit of colour and pattern into your wardrobe- you can wear now with more muted winter colours and in the summer with white or denim pieces. Blue and white always looks fresh- I love this shirt from Next and sweatshirt from Warehouse. These trousers from Monsoon and Oasis look great now with ankle boots (Clarks) and sandals in summer.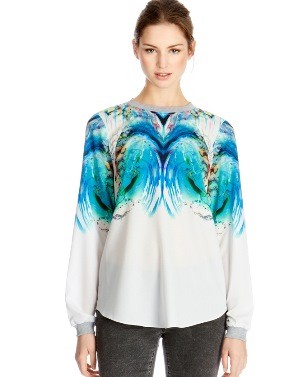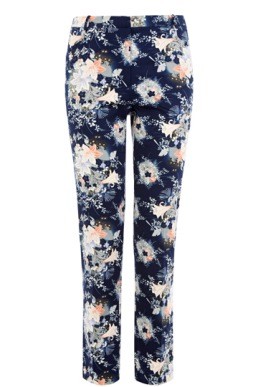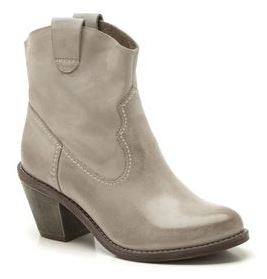 Don't forget accessories- check out Accessorize for statement jewellery and scarves that will transform an existing outfit or pull other pieces together.
SKIN
After months of being wrapped up in layers, and faced with chill winds and central heating our skin really can look a bit lacklustre. Starting a good routine now means your skin will be glowing and gorgeous by the time you don your summer dresses.
Exfoliate: there is no point in slathering moisture onto your skin without first ridding it of old, dead skin. For body, I love 'Flake Away' by Soap and Glory, and for face, I love the Sanctuary scrub (both Boots).
Moisturise: There is a lot of talk about body oils at the moment , one of the most popular is the Garnier Body Ultimate Beauty Oil, which smells amazing and works beautifully. A little goes a long way, it absorbs quickly and gives a lovely sheen.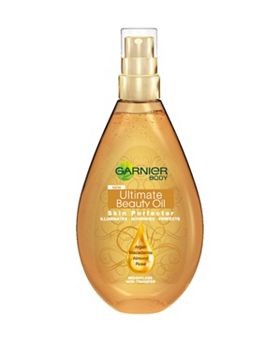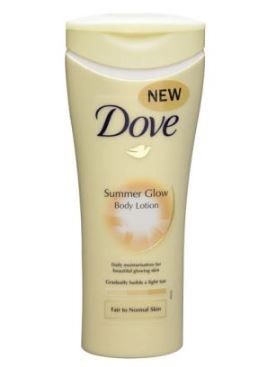 A range well known for their skincare is Clinique. They have a fabulous offer on at the moment: buy any two products (one to be skincare) and receive a very generous giftbag! (Medicare)
Tan: At this time of year a hit of a glow is nice, just something to take off the blue tone. Dove Summer Sunshine Glow gradually adds a touch of colour and fades quite naturally.
Lastly- it's VERY boring but a good diet, lots of water, sleep, exercise and vitamins are essential for good skin. I started taking Perfectil a few months back and found it to be great for my skin, hair and nails, which have all improved noticeably.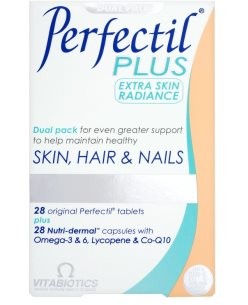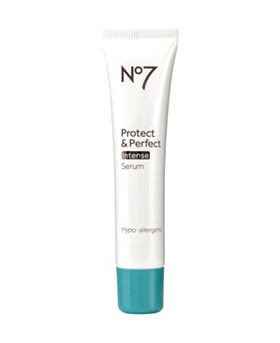 This is also a good time to take a look at your make-up bag. Most of us do replace our staple products regularly but certain things can lurk about for longer than they should. Here are the recommended life-span of products:
Mascara and liquid liner: 3 months
Liquid Foundation: 6 months
Powder: Two years
Concealer: One year
Blush/Bronzer: 18 months
Pencils: 18 months
Lipstick/gloss: 1 year
Brushes: wash every two weeks
Sponges: wash every week, replace monthly
And just ditch any products that you don't use. As the natural light is changing, now is the time to lighten up your products. I hear wonderful things about Benefit 'Hello Flawless Oxygen Wow' foundation from a very fussy fashion photographer, who was recently introduced to this by Make-up Artist Claire McEvoy. This photographer hates visible foundation on models in her photos so I'd say if she thinks it's good it must be! (Medicare) I'm really looking forward to working with Claire on the up-coming Forestside shoot and will pick her brains to bring you the make-up trends and best products for next season.