The New Boho.
So with summer properly started now, fashion magazines are all about festival fashion. That, and the A/W trends but lets not think about that yet. I do love a bit of festival fashion however it can look a bit more inappropriate with every year that passes, but there is nothing nicer than being out in the sun in something a bit floaty, whimsical and preferably with a bit of fringing. It just so happens that this is the year boho has grown up. It's a more sophisticated style than the one Sienna floated about in, back in 2005, with a more streamlined silhouette and refined aesthetic, no plastic floral wreaths or tiny denim cut-offs here. This is the sort of haute hippy look that hints at a jet-set lifestyle and far-flung holidays, and is perfect for beach and sun holidays, with elements that can even be worked into your office-wear. It's boho, but not as we know it.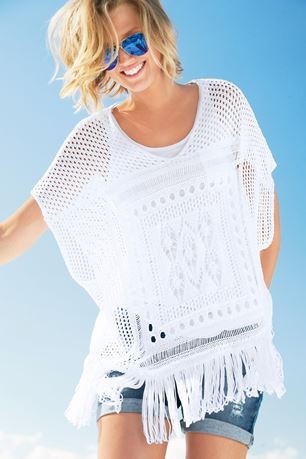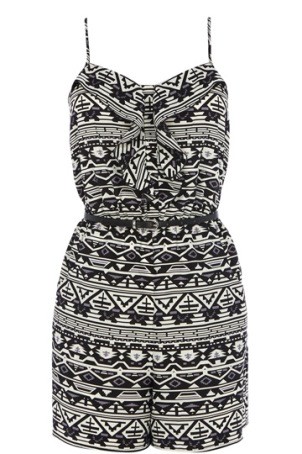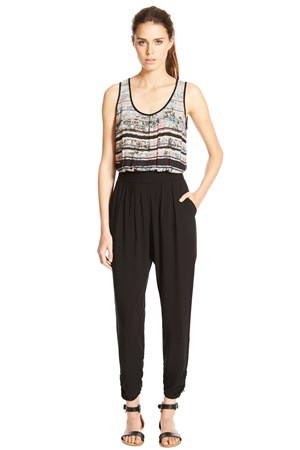 The new boho style combines a rich colour palette with exotic prints, fringing, ethnic and chunky metallic statement accessories, leather and artisan detailing such as embroidery, crochet and lace, but instead of layers and layers of billowing fabric and fringing as seen in previous bohemian trends, this one is more about exquisite details and a more wearable, sophisticated look. For a bit of inspiration check out such 60s and 70s boho beauties as Brigitte Bardot circa 1970, Talitha Getty, the ever-amazing Stevie Nicks, Anita Pallenberg and Bianca Jagger, or modern icons Kate Moss, Rachel Zoe and the Olsen Twins.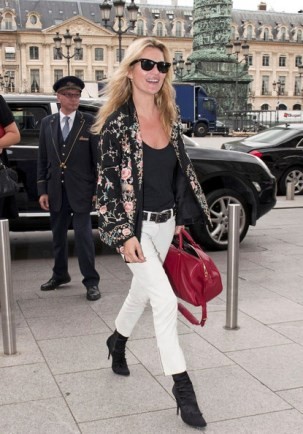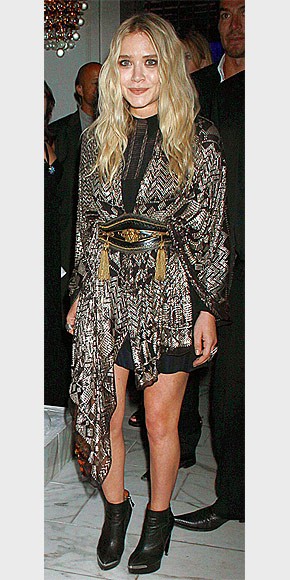 One of the key pieces of this trend that I really think should be in everyone's wardrobe is a kimono. I was recently at a gorgeous Midsummer Secret Garden party at the Fitzwilliam, and at least half of the women there, including me, were wearing kimonos. This wasn't a cringe moment however, due to the various lengths, colours and patterns available, and the multitude of ways to style them. They are a very versatile garment, I have a few of them and throw them over jeans or shorts during the day and a slip or playsuit in the evenings. I find it best to keep the rest of my outfit slim and simple to avoid the boho-bag-lady look. Check out H&M and M&S for perfect examples. Maxi dresses and jumpsuits in jewel colours and Aztec patterns are easy summer pieces, check Warehouse and Oasis for a great range. Monsoon and Accessorize are always great for this look, with beautiful embroidered details and ethnic accessories. To add a bit of boho charm to your home and garden, check out the gorgeous Carolyn Donnelly range in Dunnes (I know I mention this a lot, but it's so beaut!)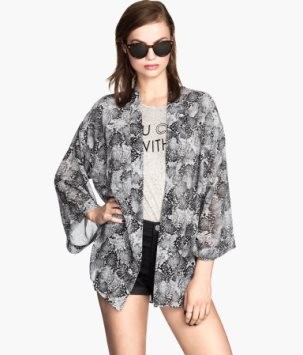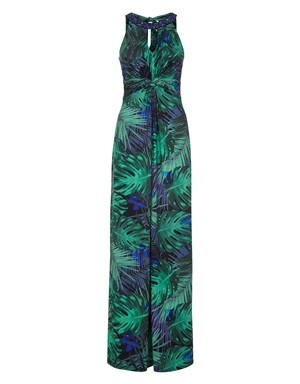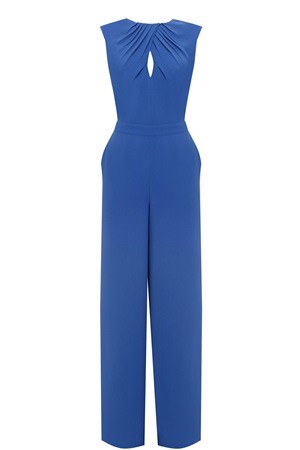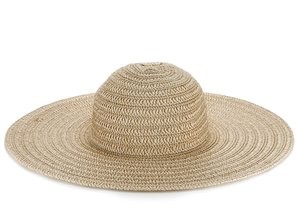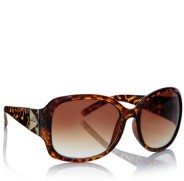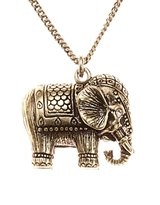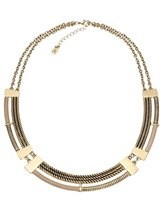 This look should begin with a gorgeous, outdoorsy natural look. Glowing, tanned skin and beachy hair are essential, so make sure you pop into Boots and Medicare when you're out and about. If you aren't lucky enough to be on holidays or live on the beach, a little cheating will be required. Skin should be well prepped with a good scrub, I still haven't found a better one than Soap and Glory's Flake Away. For an easy fuss-free tan I love Dove's Summer Glow- the deep one with sparkle. Nivea Q10 Plus Firming Body Oil and Palmer's Cocoa Butter Formula Skin Therapy Oil both give a great sheen and smell amazing. For hair, Aussie have just released their 'Beach Mate' range for tousled waves.