Fathers Day Gift Guide
With Father's Day fast approaching I've rounded up the pick of gifts for your old man in this handy guide.
The Green-fingered dad
Garden-loving dads will appreciate this gorgeous vintage style crate from Sainsbury's for all his seed packets, seedlings and pot plants or let him relax and admire his hard work from this amazing hammock from Dunnes.
The Culinary dad
Sainsbury's have come up trumps in the alfresco dining department with this cool portable BBQ, wood chip smoker and massive drinks cooler.
Muso dad
If Mick Jagger is still rocking out at 70 then it's ok for your dad to do the same with this Stones tee from Next.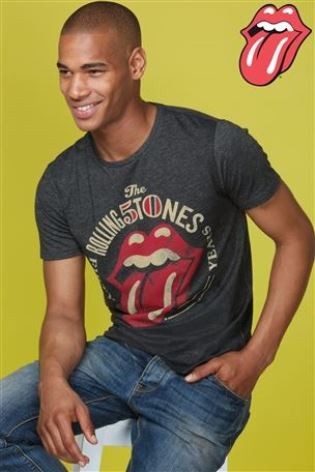 http://www.next.co.uk/g906014s7
Traditional dad
For the traditional dad or granddad Blue Inc are doing great offers on chinos, polo shirts and plimsolls, while Carphone Warehouse are doing great deals on the Nokia 520.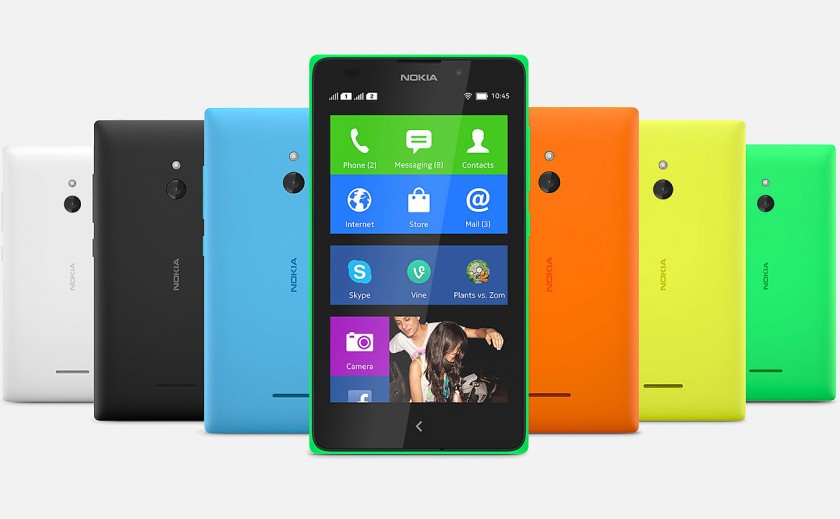 Footie dad
Football-mad dads will love this frame, and even more so if you get a lovely photo of the two of you printed to pop in it- we take so many photos these days but they rarely get further than our phones or Facebook.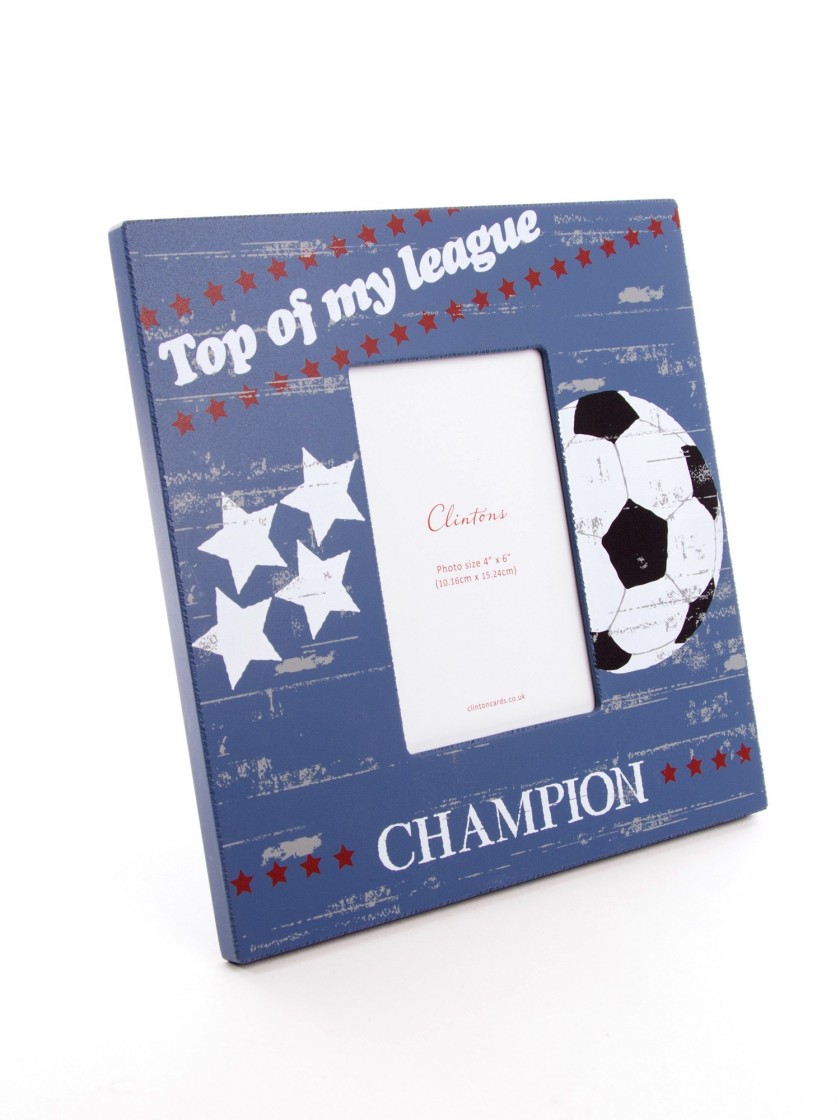 Aspirational dad
For dads with expensive taste you can't go wrong with a TAG-Heuer, available at Goldsmiths. For those on a more modest budget get your dad's sports car fund started with this little money-box.
Metrosexual dad
Dads that love a bit of pampering will love this free gift from Clinique at Medicare- free with any two Clinique for men products.
Creative dad
If your dad is a creative soul, Marks and Spencers have the charmingly named 'Writers Tears' whiskey.  This gorgeous lamp from Dunnes will come in handy for burning the midnight oil when late-night inspiration strikes and for all that reading, the Nokia 630 comes with a free tablet or Kindle at Carphone Warehouse (ask in store for details)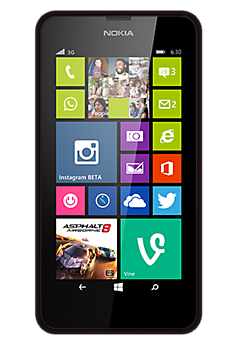 Holiday dad
If you have a family holiday coming up Father's Day is the perfect opportunity to get your dad kitted out . H&M have a great range of holiday wear, these gorgeous sandals from Clarks have a toe-post that will hopefully hinder any potential socks and sandals situation, and Marks and Spencer's leather hold-all is a fantastic investment piece that will get better looking with age (there's definitely a potential suck-up Father's Day card line in that)