Easter Fashion: Colour
This week I saw the following status on Facebook: 'Northern Ireland: where it's never as warm as it looks outside.' So sad, so true. Looking around outside there is colour everywhere: blue sky, yellow daffodils, pink cherry blossom, you're fooled into thinking it's warm, it's not…yet. But that doesn't mean you shouldn't inject a bit of S/S14 into your wardrobe, especially with a late and hopefully sunny Easter almost upon us. Now, I wouldn't advise doing what I did last week: having worked on S/S14 shoots for months now I decided that it was time for the summer wardrobe to come out, bare legs and all, before getting caught in torrential rain and having to scarper home for a change. What I would advise is throwing a bit of colour at your wardrobe. There is plenty of it about, I used a lot of it in the gorgeous Forestside ad campaign that we just shot.
A splash of colour will add a hint of summer to an otherwise transeasonal outfit and if you use the right colour it will brighten your complexion and your eyes. The wrong colour (worn near the face) will do the opposite, so read on and then go forth and shop.
COLOURS AND UNDERTONES
Colours are either warm or cool, and we all have either warm or cool undertones. Often we are naturally drawn to the colours that suit us but it's worth understanding this concept so that you choose the right colours and shades.
WARM COLOURING
If you have warm colouring, it is likely that you will have one of the following hair, eye colour and skin tone combinations: 
Your natural hair colour is coppery-brown, chestnut, dark golden blonde, red, light or dark auburn 
Your eye colour is brown, hazel, light green or light blue (perhaps with yellow flecks) 
Your complexion is yellow-beige, golden-brown, peach or ivory. You may also have freckles and perhaps tan easily. 
Rhianna, Kylie, Kate Moss, Madonna, Julia Roberts and Jennifer Anniston all have warm colouring.
 
COOL COLOURING
If you have cool colouring, it is likely that you will have one of the following hair, eye and skin tone combinations: 
Your natural hair colouring is black, dark brown, medium brunette, ash blonde, silver grey, saltand-pepper or white,
Your eye colour is dark brown, dark green, dark hazel or dark blue. 
Your complexion is black, olive, fair, rosy or pale. 
If you have white skin, it very often burns in the sun. 
Courtney Cox, Cameron Diaz, Dita Von Teese, Cate Blanchett, Abbey Lee Kershaw, Anne Hathaway and Naomi Campbell all have cool colouring.
IF YOU ARE UNSURE, HERE'S A LITTLE TRICK
You can establish if you have a warm or cool skin tone by following this simple procedure. 
You will need: Good natural lighting, a large mirror, a hairband to tie your hair away from your face, white fabric and cream fabric (a shirt, tshirt or sheet will work)
Ensure your hair is off your face, your neck and decolletage should be free of clothing and jewellery, and remove all traces of make-up. 
Look in the mirror and hold the white fabric under your chin - then repeat with the cream fabric. Look at the clarity of your eyes and see if you can see them light up. 
If you are warm, the cream fabric should give you a warm glow, while the white will make you look drawn. If you are cool, the white fabric should give you a glow, while the cream colour will make you look drawn. 
WARM COLOURS
Warm colours are those with a yellow undertone. 
Rich shades of gold, orange-brown, yellowish-green (khaki), burnt red, camel and beige. Or vibrant colours such as yellow, coral, green, and orange.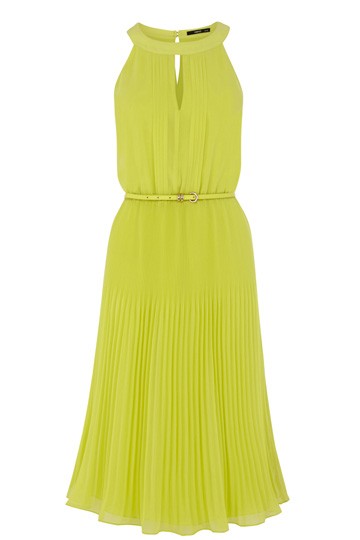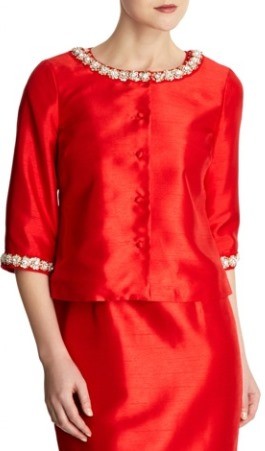 COOL COLOURS
Cool colours are those that have a blue undertone. 
Blue-red, grey, blue, pink, fuchsia, purple, burgundy, slate-grey, black and white.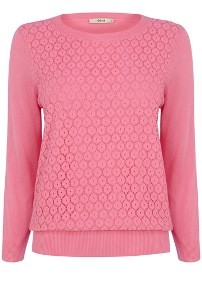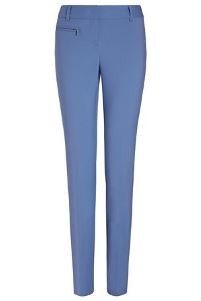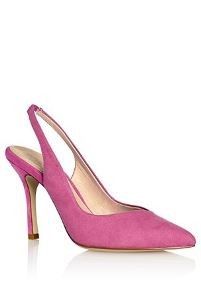 ADDING COLOUR TO YOUR WARDROBE
Now that you have established if your undertones are warm or cool, the first thing you will notice is how obvious it was. 
Warm shades are predominantly colours with a yellow undertone - shades of brown, tan, green, teal, gold, burnt-orange and warm red. If you suit cooler colours, stock up on pinks, purples, lilacs, grey, burgundy, blacks and blues. 
This will make shopping much easier- all of a sudden it will become a process of elimination and you can head straight to the colours that work best for you. When this is put in practice you will notice that your wardrobe will harmonise successfully, and being from the same colour family garments will mix and match well.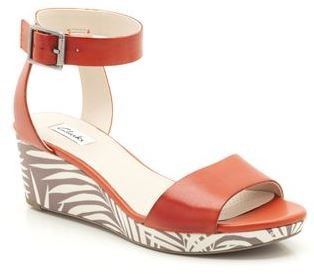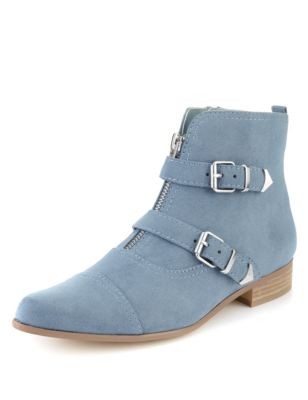 ACCESSORIES AND MAKE-UP
This is important, as these are worn on or near the face. Gold should be worn by those with warm undertones, silver for those with cool undertones. Scarves, being so close to the face, should always be a complimentary colour.
Warm skins should be enhanced by foundation with a yellow base, and cheeks/lips work best in brown, coral or peach. 
With cool skin, opt for foundation with a pink base and cheeks/lips look best in pinks, plums and cool reds.